Frustrated with your current background check company? 
Hear it from a trusted leader
"For over 20 years, Children's Museum of Houston has trusted Swailes to ensure the safety of our visitors, volunteers, and staff.  Their experience and quick response are invaluable."
Our founder, Kevin Swailes, established the background check and employment screening division over 25 years ago in response to his corporate clients' HR leaders who wanted a partner that could deliver a predictably fast, credible background check and employment screening along with high-touch customer service.  The youngest-ever company to hit the Fortune 500, Compaq Computer, was one of these clients.
Since the creation of Swailes Background Check, Kevin has been an
influential leader in corporate HR, Legal and Security functions,
and actively engaged in historic changes to key FCRA
legislation which benefited all employers in the United States.
Kevin is a U.S. Navy veteran, a former Executive with General
Electric and the Chairman of Swailes Background Check's parent
company, Swailes & Company, Inc., a family-owned enterprise
headquartered in Houston, Texas.
What differentiates Swailes Background Check from the Big Guys?
As a customer-centered background check and employment screening company, we treat each customer like they're our biggest Human Resources account, regardless of size.  Swailes Background Check is a Houston based, family owned enterprise, and as such we cherish relationships and true partnerships over margins.
Representative Swailes Background Check Partnerships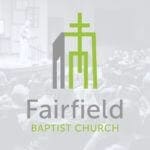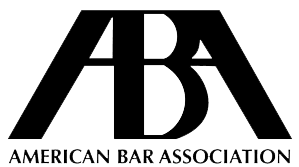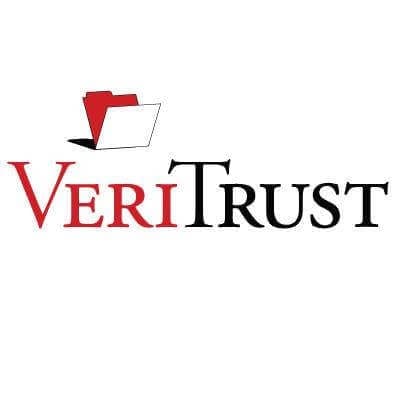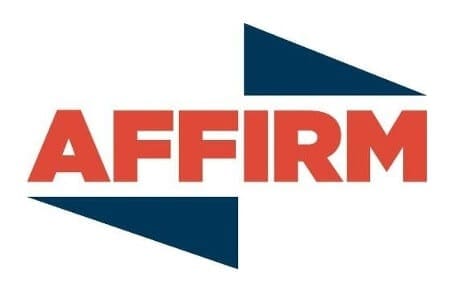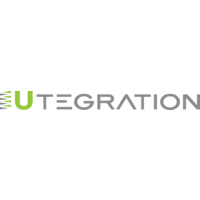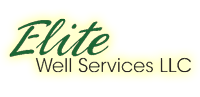 Are you interested in learning more about partnering with us?
If so, drop us a line or give us a quick call.  We'd love to hear from you to discuss some ways that we can make your background check or employment screening program better.